Rooms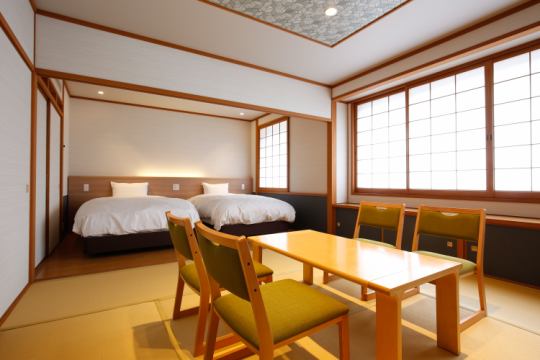 Guest room guide
【About reservation】
※When making a reservation, please select the type of room.
  TEL, 0867-72-1131

The following rates are for bookings made directly with the hotel.
The cheapest rate is "Call" or "Click here for reservations below".
Jalan, Rakuten Travel, and Rurubu are slightly more expensive.
(Since each accommodation reservation site costs about 10% to 15% of sales commission,
Approximately 5% to 10% is added to the selling price of the accommodation reservation site.)

※The price is the direct sales price on the official website or telephone on December 1, 2020.
(We keep 10% consumption tax.)
Rates are subject to change without prior notice. Please understand in advance.