Rooms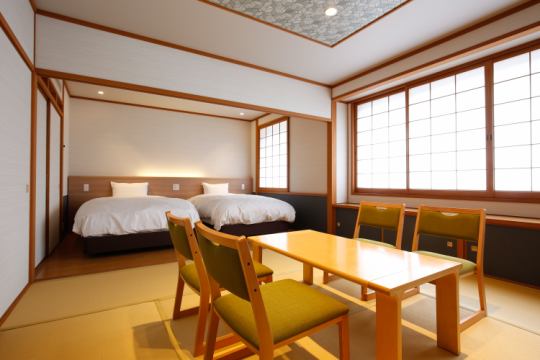 Guest room guide
【About reservation】
※When making a reservation, please select the type of room.
  TEL, 0867-72-1131

The following rates are for bookings made directly with the hotel.
"Direct" or "⇒ Click here for reservations" is the cheapest rate.
Reservation sites such as Jalan, Rakuten Travel and Rurubu are slightly more expensive.

"Cashless and consumer return business (point return system)"
`` Cashless and consumer return business '' held from October 1, 2019 to June 30, the following year
We have also registered Grand Hotel Miyoshiya. (Available for accommodation including breakfast and dinner)
「Visa, Master Card, American express, Diner's Club ''
If you pay with a credit card from a credit card company at a later date
5% points will be reduced.
Best rate hotel "official website" or "phone" reservation + cashless payment
How about staying at a reasonable price?
Of course, customers paying in cash (cash settlement) are also welcome.
(Please confirm the terms and conditions of each credit card company when using. )

※The price is as of October 1, 2019.
Starting October 1, 2019, we will accept 10% consumption tax due to the revision of consumption tax.
The price may change without notice. Please understand in advance.