Rooms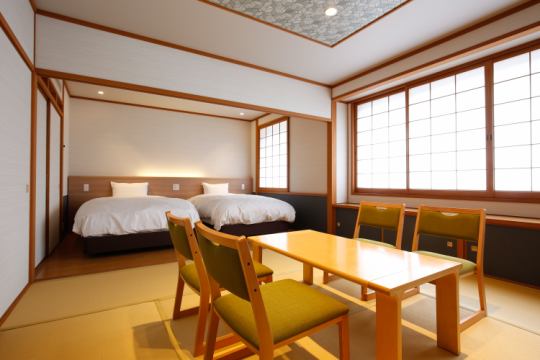 Guest room guide
【About reservation】
※When making a reservation, please select the type of room.
  TEL, 0867-72-1131

The following rates are for bookings made directly with the hotel.
The cheapest rate is "Call" or "Click here for reservations below".
Jalan, Rakuten Travel, and Rurubu are slightly more expensive.
(Since each accommodation reservation site costs about 10% to 15% of sales commission,
The selling price of the accommodation reservation site is about 5% to 10% added.)

※Until your stay on June 30, 2022, such as the Chugoku-Shikoku region called "Okayama Travel Support Discount"
There is an accommodation campaign only for the area.
For details, see the "Okayama Travel Support Discount" website or
Secretariat Call Center "For Customers" TEL:086-201-1444
Please contact us.

"Notice of equipment update"
In October 2021, we introduced a card key because it has advantages in terms of crime prevention and hygiene.
In addition, the automatic door of the entrance will be locked at midnight for crime prevention, but customers returning at midnight will be able to use it.
You can unlock it by holding the card key over the card reader on the left side of the entrance.

※The price is the direct sales price on the official website or telephone on December 1, 2020.
(We keep 10% consumption tax.)
Rates are subject to change without prior notice. Please understand in advance.