Rooms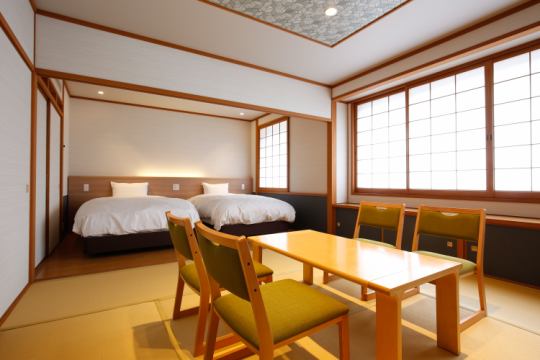 Guest room guide
【About reservation】
※When making a reservation, please select the type of room.
  TEL, 0867-72-1131

(Please note that the rates listed below are for direct booking with the hotel."Direct", or "below" ⇒ reservation from here "is the cheapest charge)

Click here to reserve in English
https://niimi-miyoshiya.rwiths.net/r-withs/tfs0010a.do?f_lang=en
※The price is as of December 1, 2017.Rates are subject to change without prior notice. Please understand in advance.