Rooms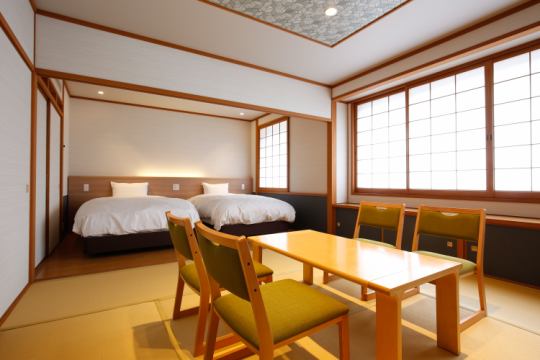 Guest room guide
【About reservation】
※When making a reservation, please select the type of room.
  TEL, 0867-72-1131

The following rates are for bookings made directly with the hotel.
The cheapest rate is "Call" or "Click here for reservations below".
Reservation sites such as Jalan, Rakuten Travel and Rurubu are slightly more expensive.


"Stay reasonably at a discount with the GoTo campaign.]
Booking from the official website is the best deal!

For customers making reservations from the official website(Booking from the official website is the best deal)
1. You make a reservation on the official website.
2. After you have registered as a member of "STAY NAVI", enter your reservation information and a coupon will be issued with the reservation information and the discount amount.
3. A coupon notification email will be sent to you and the hotel from "STAY NAVI".
4. Please show your coupon when you arrive on the day.
A discount will be given at the time of payment.
※If you are using GoTo Travel, please be sure to check the "Compliance" on the GoTo Travel website.
If you do not agree with the "Compliance", you cannot use the service.



※The price is the direct sales price on the official website or telephone on December 1, 2020.
(We keep 10% consumption tax.)
Rates are subject to change without prior notice. Please understand in advance.